In our quest to compile a list of the best FM online learning resources for 2022, we looked at several important factors. For one, we wanted a good mix of quality and convenience. Some FMs will be looking for professional certification courses, while others may only need a one-off refresher video. Therefore, we included both certifying orgs with full course work along with eLearning platforms with à la carte selections. 
Next, we also wanted to list free and affordable options along with paid ones, given the budget crunch many will likely feel this year. Finally, we wanted our list to be time-saving and relevant, so we included samples from each library, catalogue and resource for your consideration. We also think these samples reflect essential skills FMs will need to future-proof their careers. With that, here are a few of the best online online education resources for FMs in 2022.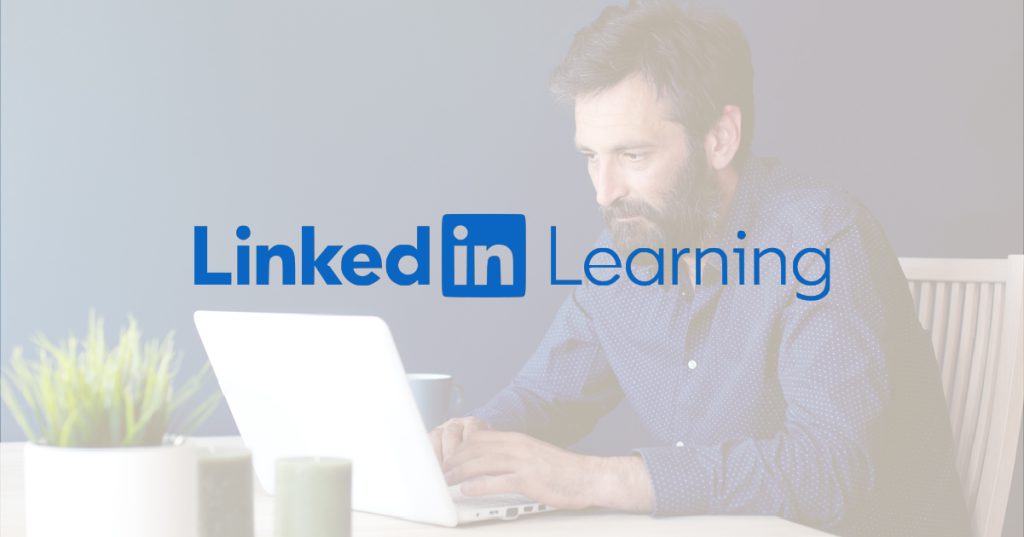 LinkedIn Learning 
LinkedIn Learning is a great source for quick, easy courses for specific topics. The online learning platform has several courses on project and workspace management FMs will find helpful. Plus, you can gain some experience in more technical topics like working with BIM software. Here are some FM-related courses we recommend for 2022:  
IFMA Courses
The International Facility Management Association offers full course work for various FM accreditations. However, they also have short eLearning videos for primers into specific topics. While you don't have to be an IFMA member to buy courses or videos, you do get discounted pricing and access to other benefits. We looked through IFMA's catalogue of videos and found these gems for 2022. 
Organisational Strategy for FM Departments in an IoT World 
Bombs, Suspicious Packages & Active Shooters: How Do You Respond at Your Workplace
Creating a Powerful FM Legacy 
Communicating in a Crisis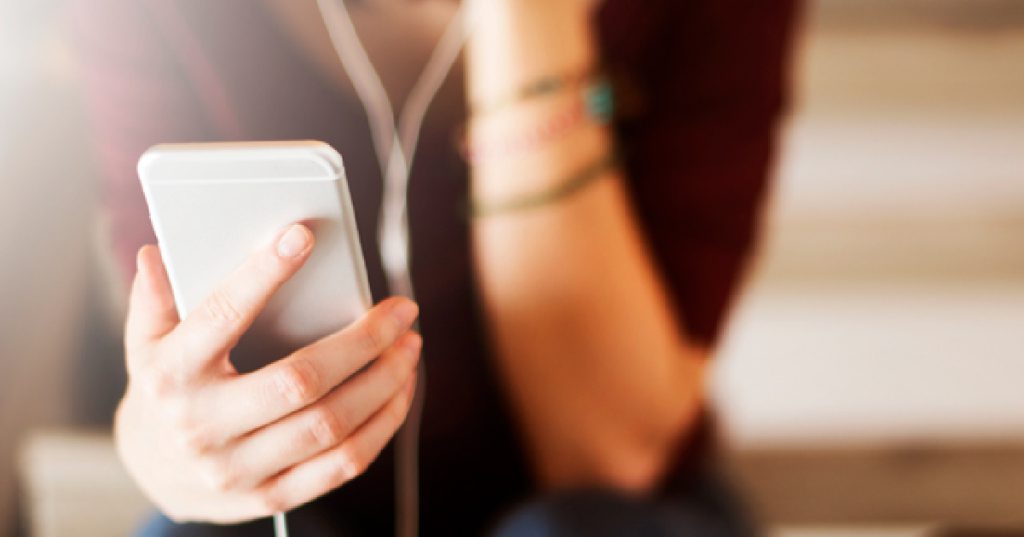 FM Podcasts
Industry articles on BAS and facilities management are abundant, but podcasts are a handy FM online learning resource too. Podcasts are perfect for time-starved individuals or those with long commutes. Here are a few FM-related podcasts to subscribe to this year. 
BOMI Webinars 
BOMI International webinars (hosted by Lorman) are a must have for 2022 FMs who need to keep up with the break-neck speed of change in the industry. Prices vary from $85USD to $200 based on the topic, and attendees can include a downloadable recording for an additional cost. Lorman's webinar schedule only runs a few months out, so we took a look at what they had to offer for their January and February line up.
Increase Your Ability to Retain Millennials in the Workplace (Feb 8) 
Taking Care of Employees Based Overseas (Feb 8) 
Responding to Negative Employee Comments on the Web (Feb 28)
Recent Developments Regarding Force Majeure (Mar 2)
IFMA Knowledge Library
The IFMA Knowledge Library is an FM online learning collection of articles, presentations, white papers and podcasts, all focusing on the latest data and trends for the FM industry. There are four different access levels, which includes two free levels. IFMA members get full access to all content, but those who don't want to commit can purchase a "Knowledge Pass" for $200USD. Here's some free and premium IFMA content from the Knowledge Library you'll want to check out for 2022.
Proactive Maintenance Strategies for Operational Value (Article)
Put Your Money On It: Investing in Energy Efficiency (Video)
Why Facilities Managers Should Adopt a Multi-generational Staffing Strategy (Article)
Employee Experience & the Future of Work (Podcast)
Massey University
Massey Uni offers two diplomas in facilities management available through distance learning. The Diploma in Facilities Management (DipFM) is built for new FM professionals just entering the industry who want to strengthen their skills with foundational knowledge, while the Graduate Diploma in Facilities Management (GradDipFM) is aimed at professionals holding a non-FM related tertiary qualification, such as engineering, commerce or science. Both courses are one year full-time, but can be completed part-time. Also, both offer the option to exit at certificate level on completion of four papers.