Software-as-a-service (SaaS) is a growing trend in FM because of several advantages cloud-based services deliver over in-house development. For one, it's generally cheaper to outsource your software needs rather than spend time and money developing a bespoke solution. Ramp up time is much faster too. The general wisdom is that FMs get a better product by letting the market do the heavy R&D lifting. Data accessibility and security is generally equivalent or comparable to in-house IT, provided you do your homework. To that end, here are some key SaaS components to consider during the procurement process. Download this SaaS procurement checklist for quick reference. 
Mobile Access
Remote and hybrid work schedules are on the rise. Your team and your clients need the flexibility of mobile access to stay competitive. Look for a cloud-based software with admin/client access to most features, dashboards and data via mobile device and web browser.
Customer Support
Customer support is essential to seamless integration and service continuity, so invest some time here. Take advantage of free demos and trial periods to kick the tires on a vendor's customer service. Submit a work order and note things like response times, professionalism, expertise and problem solving.
Pro Tip: If possible omit your company affiliation when creating a demo account. Companies often give a potential enterprise account better service than a single user.
Training Resources
Training resources ensure a smooth integration, and any SaaS vendor worth their salt will offer a healthy library of video tutorials, how-to guides, in-office training and online resources for you and your staff. Have your staff sample a few offerings and rate them for accessibility, clarity and ease-of-use.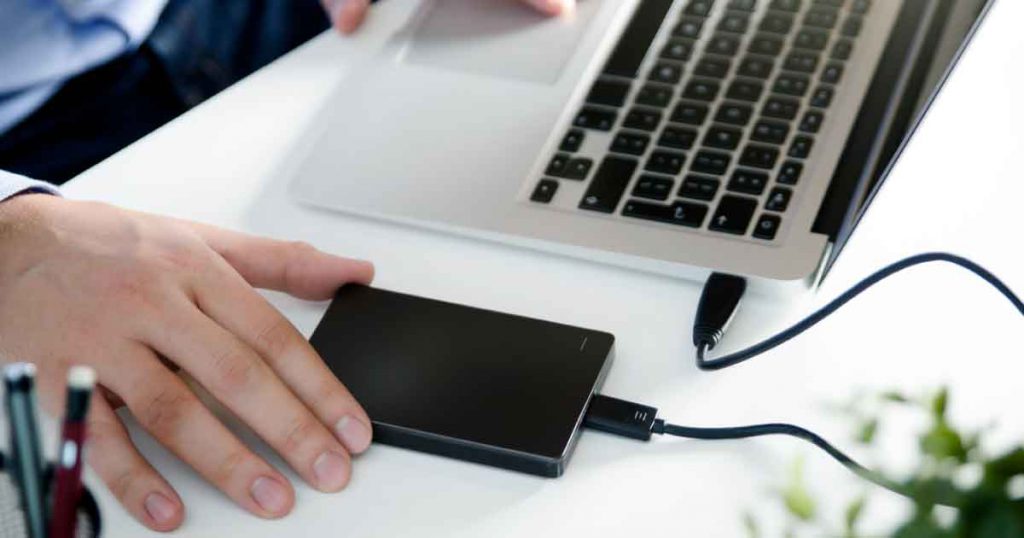 Data Security
Given the rise in ransomware attacks, data security is a priority, and most SaaS platforms collect some data on you and your users. Data storage, collection and encryption are a security and compliance issue, so ask about these practices. If a vendor isn't forthcoming, it may be a red flag. Look for security standards and certifications for cloud-based software. These credentials might include Cloud Industry Forum certification or compliance with international standards for cloud-based security such as ISO-27001.
Data Ownership
Who owns your data is also a key consideration, especially when and if you ever switch to another vendor. So, ask about the data transfer process to other platforms. How complicated is retrieval? Can you simply download a spreadsheet or does the vendor collect it for you? The vendor may claim rights to your data beyond the contract end date. Does this violate your own privacy policies? Ensure these data ownership topics are clearly spelled out in your SLA.
Integration
Software platforms need to easily integrate with your connected systems, like your BMS, CRM or billing software. Check the vendor's list of supported brands and models. But even if your systems are supported, the integration process may take more time than you want. Ask for a time frame for getting up-and-running with the platform before making your final procurement decision.
Pricing Model
SaaS companies often use their pricing schemes to "hide" add ons and upsells for new features after purchase. Read their pricing page carefully. Even if the annual plan is cheaper, it may contain stipulations like extra costs for adding accounts or transactions. Month-to-month plans will have limited features, so check the pricing comparison list to see which ones you'll be missing out on with a basic plan.
Pro Tip: If a platform offers "custom" pricing for enterprise accounts, take the opportunity to negotiate a lower price based on your evaluation of the product. For example, the lack of adequate training resources might justify a lower annual price.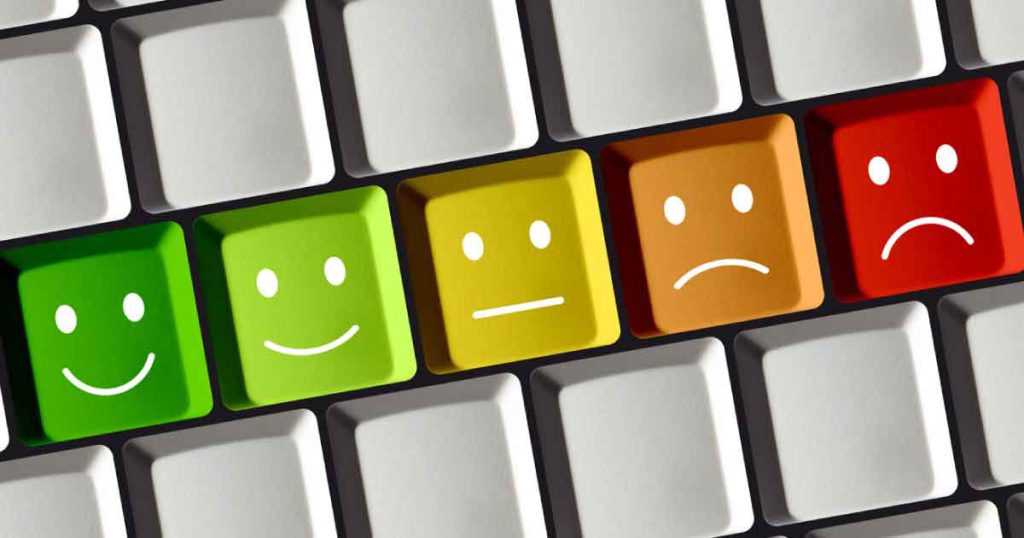 Customer Reviews
For real-world usability, go to the source: customers. Review sites like Capterra and G2 Crowd offer descriptions and consumer ratings of all types of products. Sites like these also let you make an apples-to-apples comparison of SaaS platforms, their features and prices.
Usability
Ill-designed SaaS platforms erode their effectiveness, so evaluate these key usability components:
User Interface
Pages, buttons and menus are organised in a logical way
There is a consistent look (i.e., colors and textures) from area to area.
The font is easy to read
Navigation
It's easy to locate information
There's a smooth flow when performing steps in a task
You can perform the same task from multiple places
Responsiveness
The website loads quickly
The interface works well on mobile devices and small screens
Also keep in mind that an ineffective interface is harder to learn, which can length the training process and cost you time and money.
Growth
Finally, during your SaaS procurement, decide whether your chosen SaaS will grow with your business. Does the company have a track record of innovation and growth? How easy is it to add new accounts for future employees? Is there a limit on the number of users? Does the company have plans for expanding features? Answering these questions and others like them will get your better idea of whether a specific SaaS will meet your future needs.