Integrate 7NOX into your Niagara 4 Framework®

Our new Niagara 4® driver makes integrating 7NOX into your BMS easy. Download the Niagara 4® driver from the 7NOX portal and import into Workbench. From there you can:
Discover your sites,
Retrieve data with "Get" functions
Set triggers for custom transfers
Link Boolean schedules to control points
When tenants make after-hours bookings, special events are created within your system. The Niagara 4® driver eliminates the need for a buying and installing a 7NOX site device, making after-hours scheduling more convenient.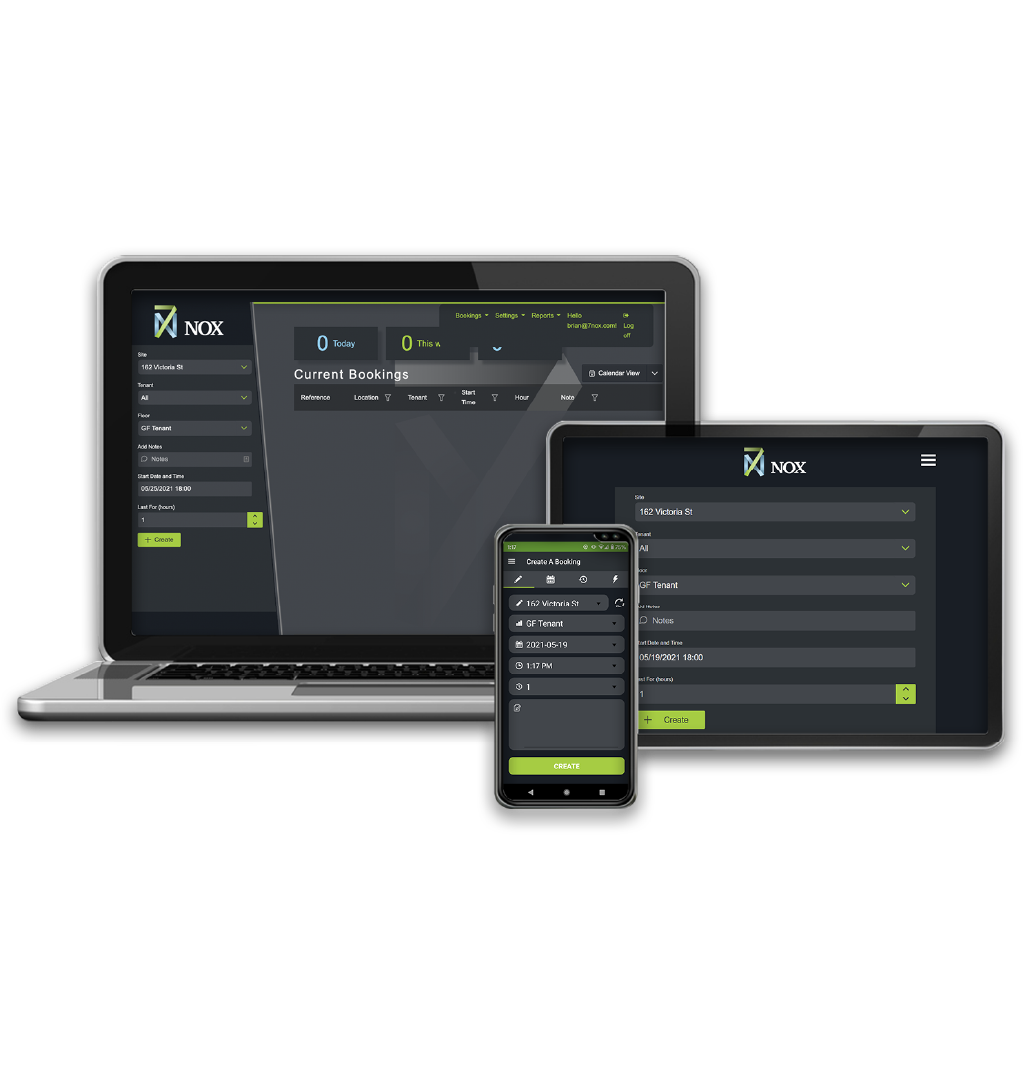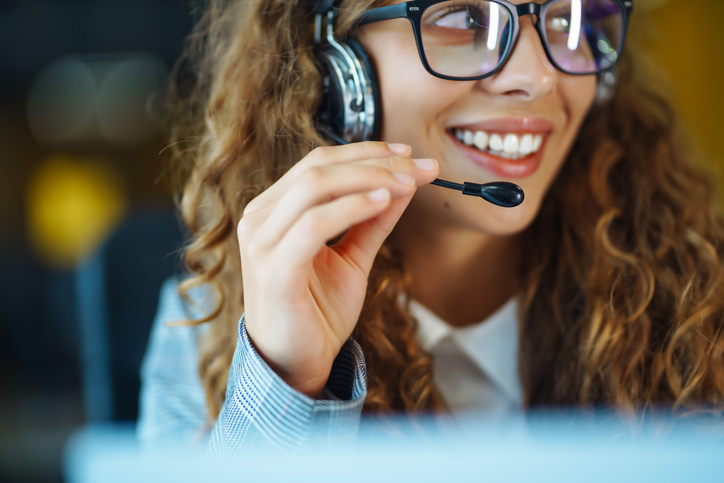 "7NOX was professional, courteous and very helpful. The team helped us comply with the specification requirements and took care of it immediately with prompt software customization."
Daryl Khoh
Manager, Mitsubishi Electric
Watch a Niagara 4® integration video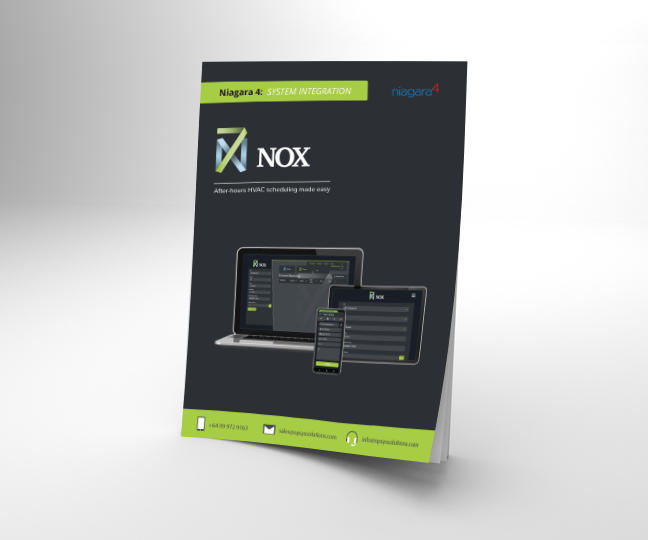 Got a question about Niagara 4® integration?