After Hours HVAC scheduling made easy
7NOX is a tenant overtime HVAC system that automates the scheduling and billing of after hours requests for heating and air conditioning.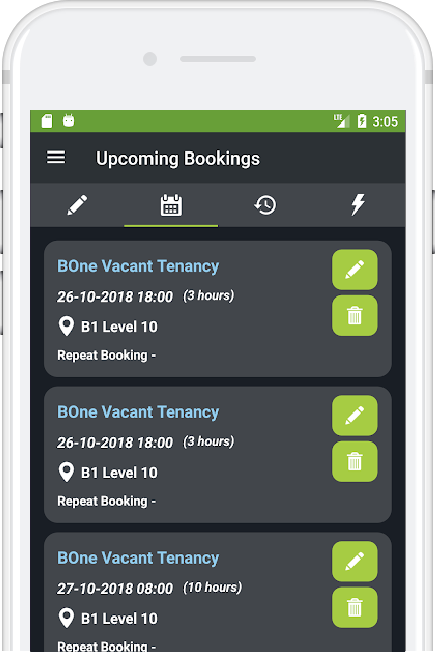 An app built for tenants & property managers
With 7NOX, your tenants can schedule overtime HVAC services right from their smartphones and tablets. Anywhere, anytime.  
Property managers and owners can ditch the emails, spreadsheets and manual entries. Your tenant overtime billing is now fully automated!
Overtime Billing Automation
Each month you get an automated report of your tenants' after hours HVAC requests delivered straight to your inbox. Invoicing is easy. Simply approve the monthly charges and forward on to tenants.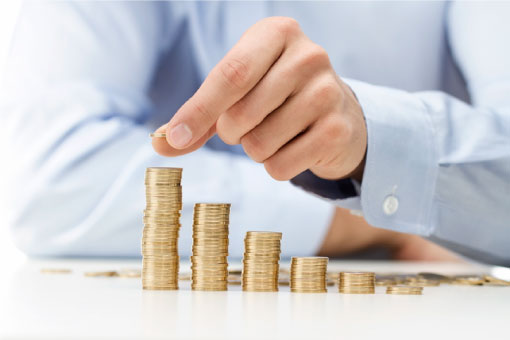 Leaner After Hours Program
With a tenant overtime system, your team will spend fewer hours managing requests. Plus, automation means no data entry mistakes or disputes over charges that result in lost revenue. With 7NOX your billing is always accurate.
Your tenants will love the convenience of scheduling after-hours HVAC requests with their mobile devices. No more 24 or 48-hour advance notice. Overtime usage reports give tenants the flexibility to better manage their company's energy costs.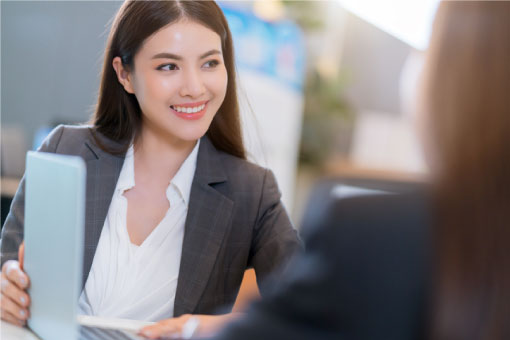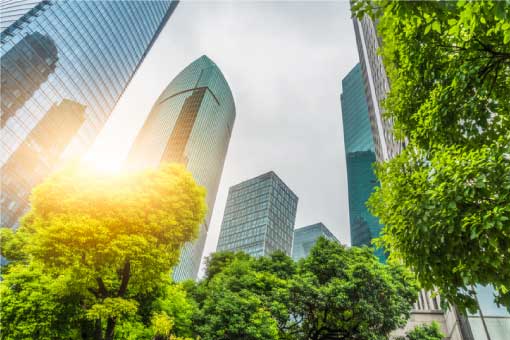 Increase your building's energy effeciency by eliminating wasted electricity. Last minute  changes and cancelations can leave you heating and cooling empty office spaces. 7NOX lets tenants quickly and easily adjust their after hour requests. 
Download the 7NOX App
Schedule your after-hours HVAC requests from your smartphone or tablet. 7NOX works on Android and iOS devices.
Apple Store
Google Play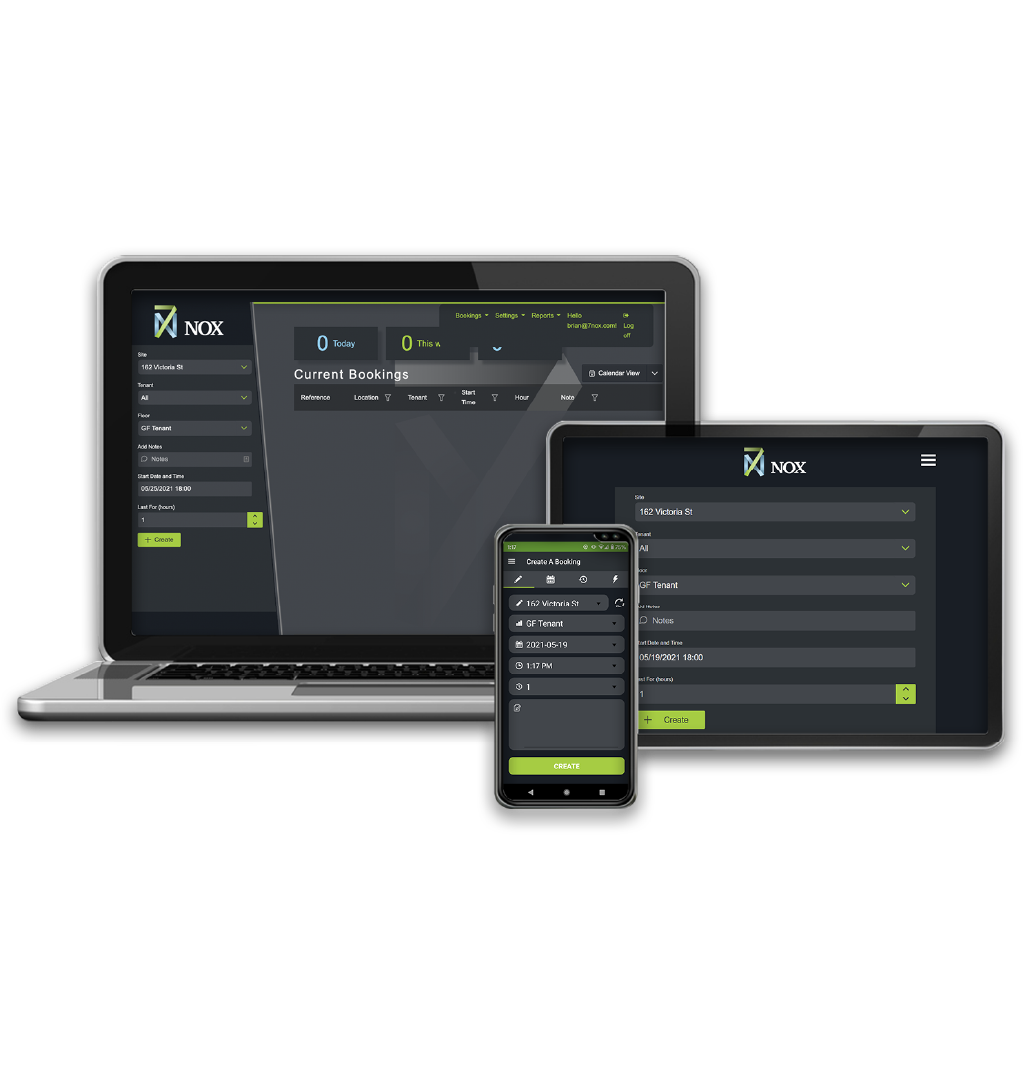 BMS Integration
7NOX works seamlessly with many types of BMS hardware and software. So no need to upgrade or make changes to your existing system.

White Labeling
We can design our interface to display your branding, so your customers associate the benefits of using 7NOX with your company.

Better Compliance
Installing 7NOX is an easy way to help save on energy and raise your building's performance rating.

Customizable
We can customise 7NOX to meet your property's specific needs. We take these opportunities to make 7NOX a better platform for all our customers.

Simple to Use
7NOX is intuitive and easy to use. Our online learning resources will have your tenants scheduing overtime HVAC in minutes.

24/7 Support
Our BMS control technicians are on call 24/7 for major outages, and our help desk is available Mon-Fri, 6 a.m. to 6 p.m.
7NOX gives our team more transparency into the building's After-Hours Air Conditioning (AHAC's) recharges. The 7NOX automated reports show when and for how long the central air conditioning equipment was used, and who used it. Automation has cut our administration time and reduced misunderstandings around after-hours usage by those tenancies who wish to use and control their AHAC.
Got a Question about 7NOX?