After-Hours HVAC scheduling made easy
7NOX is a cloud-based app that automates after-hours heating and air requests for tenants and facility managers.

7NOX now integrates with Niagara 4®
HVAC Building Automation at Hand
7NOX puts after-hours HVAC management at your fingertips. Your tenants can book after-hours heating and aircon requests right from their smartphones.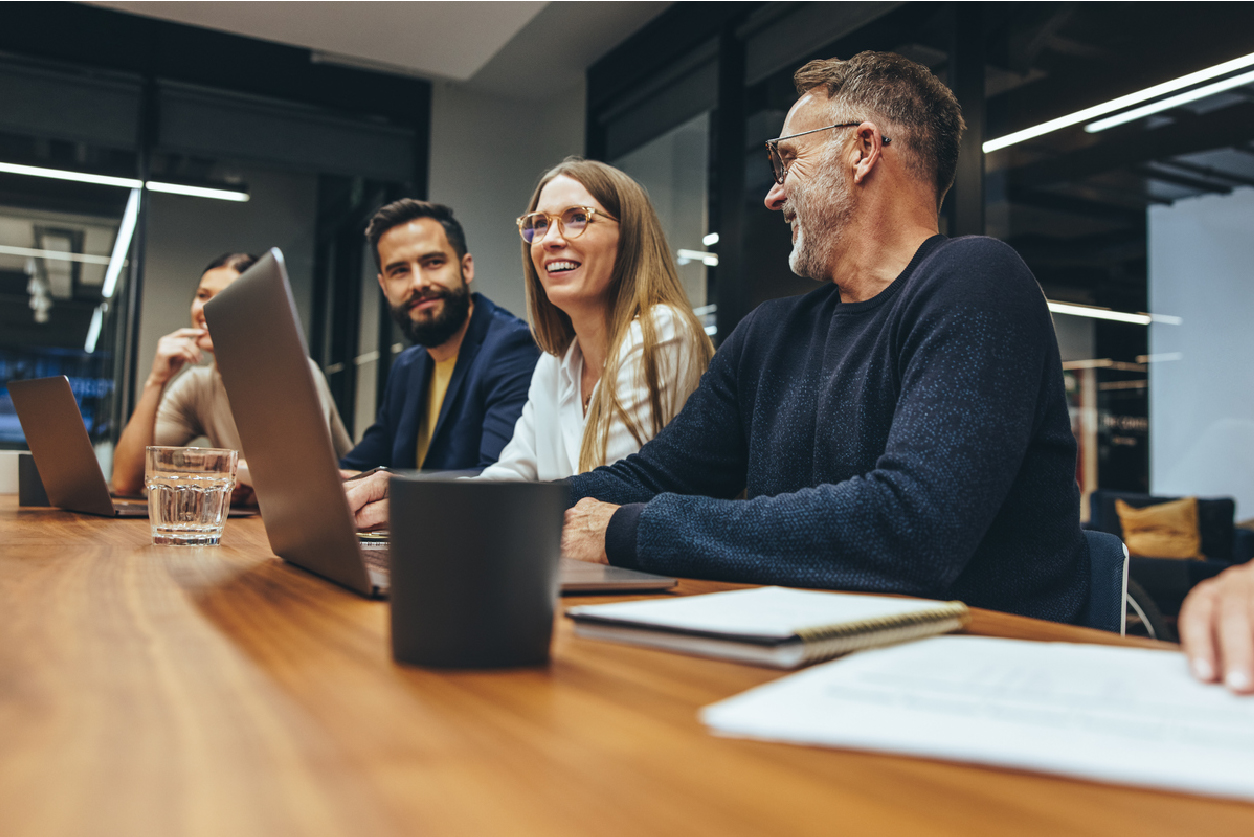 Your Team's HVAC Management Solution
After-hours HVAC management has never been easier. 7NOX automates both scheduling and billing. So, your team can ditch the emails, invoices, and spreadsheets that come with manual after-hours programs.
7NOX automates all these tasks, reducing administrative time and letting your team do what they do best—manage your properties.
"7NOX gives our team more transparency into the building's After-Hours AC charges. Automation has cut our administration time and reduced misunderstandings around after-hours usage."
"7NOX was professional, courteous and very helpful. The team helped us comply with the specification requirements and took care of it immediately with prompt software customisation."

Each month you'll receive invoices that list total after-hours usage for each tenant along with times, dates, and durations. Invoicing is a snap. Simply approve the monthly charges and forward the invoices onto each tenant.
Automated billing also improves your reporting accuracy, so no more contested charges or tenant disputes.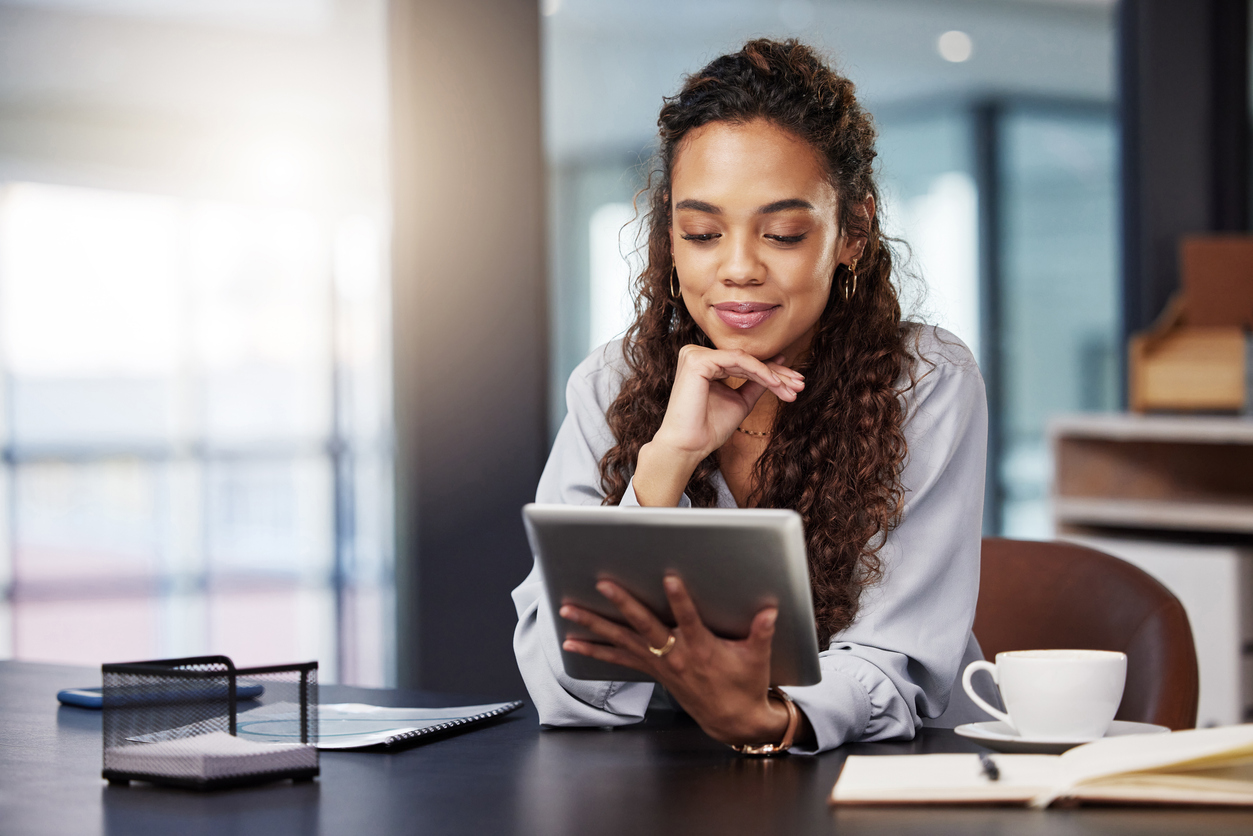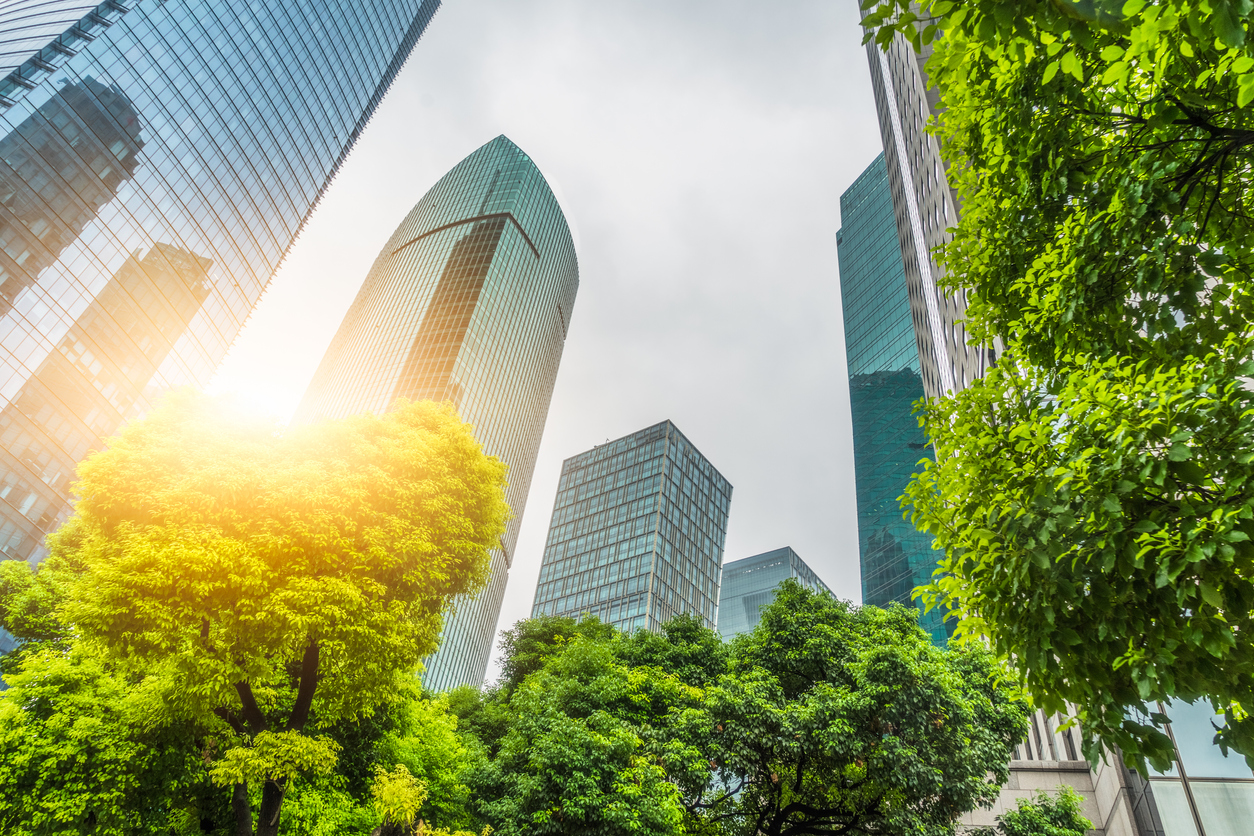 Building Energy Management
With 7NOX you can better manage your building's energy use. Tenants often make last minute changes or cancelations to after-hours bookings. Short notices result in expensive HVAC systems heating or cooling empty spaces. Tenants can use 7NOX to cancel or change their after-hours requests on-the-fly. Less wasted energy means a greener, more profitable facility.
Download the 7NOX App
Schedule your after-hours HVAC requests from your smartphone or tablet. 7NOX works on Android and iOS devices.
Apple Store
Google Play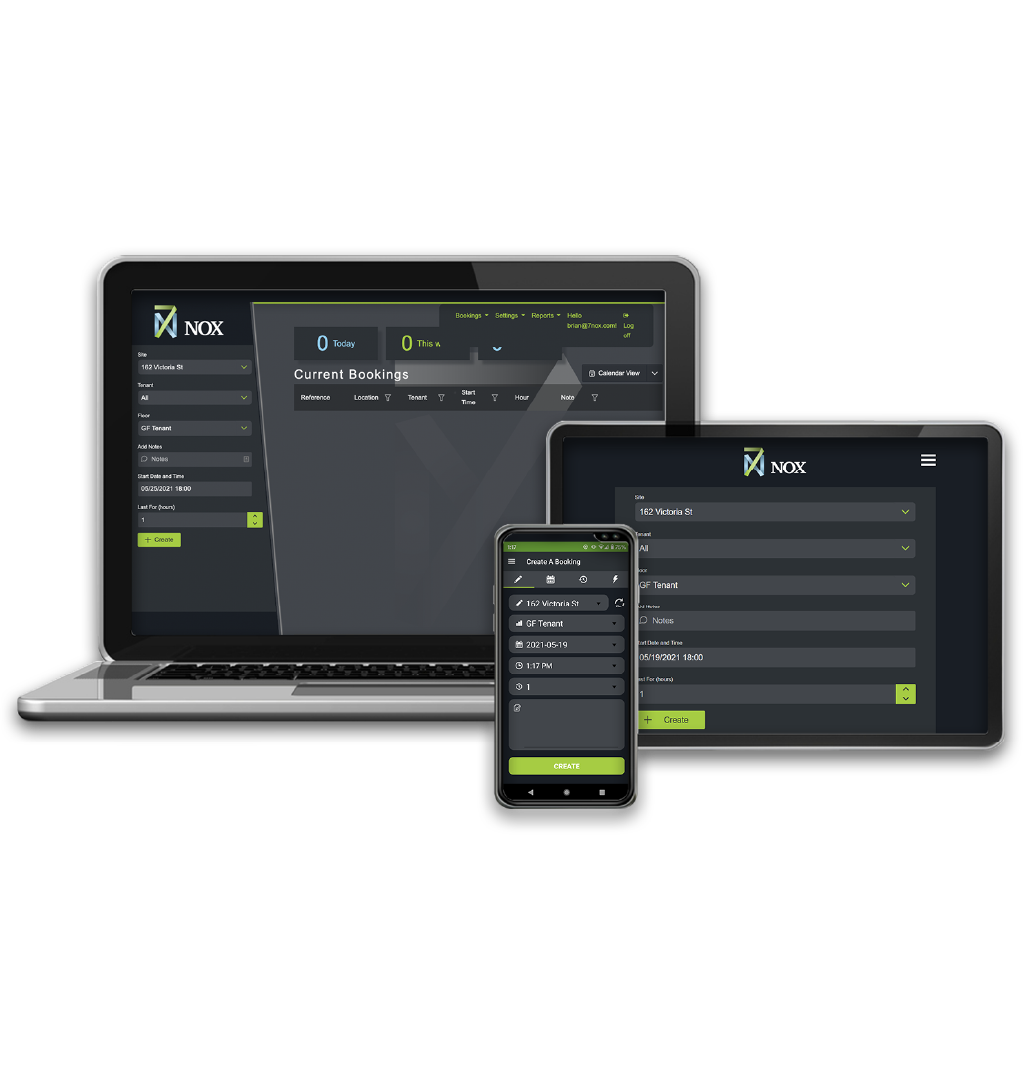 7NOX isn't an add-on feature to a larger, more expensive building automation package. It's a streamlined after-hours management system scalable to any property size. Our app integrates with any BMS. It's fit-for-purpose design ensures 7NOX is intuitive, affordable, and easy to use.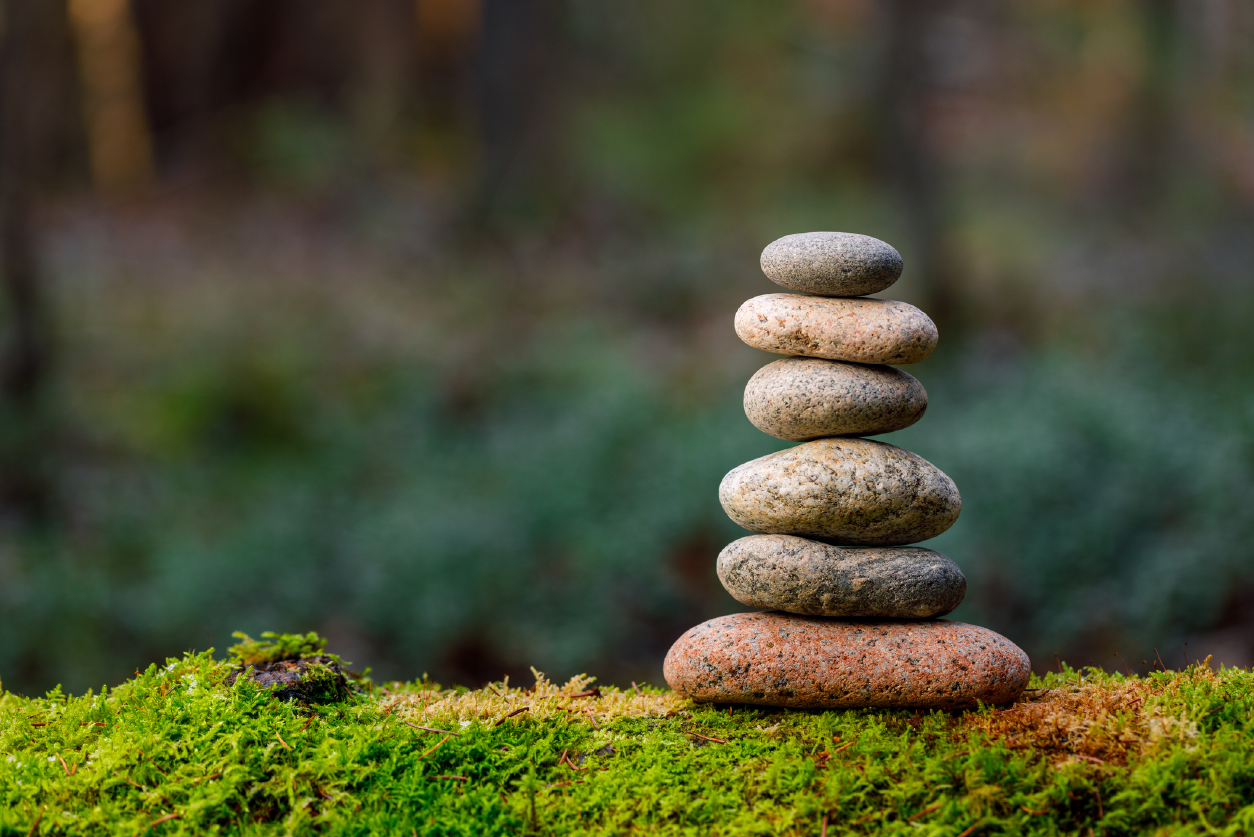 BMS Integration
7NOX works seamlessly with many types of BMS hardware and software. So no need to upgrade or make changes to your existing system.

White Labeling
We can design our interface to display your branding, so your customers associate the benefits of using 7NOX with your company.

Better Compliance
Installing 7NOX is an easy way to help save on energy and raise your building's performance rating.

Customizable
We can customise 7NOX to meet your property's specific needs. We take these opportunities to make 7NOX a better platform for all our customers.

Simple to Use
7NOX is intuitive and easy to use. Our online learning resources will have your tenants scheduling overtime HVAC in minutes.

24/7 Support
Our BMS control technicians are on call 24/7 for major outages, and our help desk is available Mon-Fri, 6 a.m. to 6 p.m.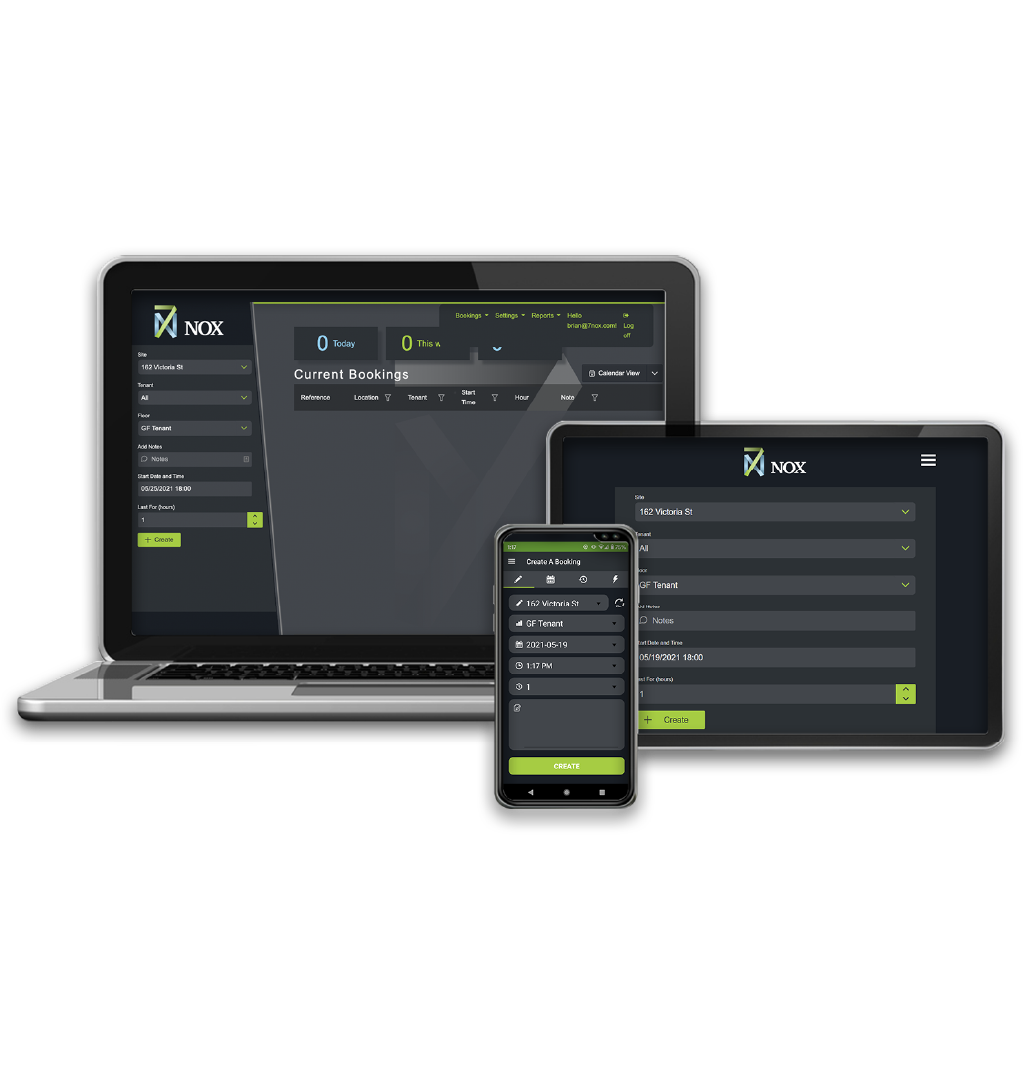 Got a Question about 7NOX?