Whether you're leasing a small two-bedroom or multi-level high-rise, tenant satisfaction is critical to your bottom line. When tenants are happy, they tend to lease longer. This maintains consistency in your properties and lowers your exit costs. But what really makes a happy tenant? It can be more complicated than you think. Savvy property managers and owners use tenant satisfaction studies, along with their own surveys, to zero in on what's important to their tenants. Here are three ways to start improving your overall tenant satisfaction straight away.
1. Help Them Become More Sustainable
Interest in green working spaces is growing in tenants all around the world. Surveys show that building sustainability advice is as high a priority for tenants as advice on health and safety. Your renters want to do their part to conserve energy while providing a safe workspace for their employees. Plus, everyone saves money in the process. Here are some things to try:
Keep your tenants informed about new construction and invite their input.
Create a forum on your portal for regular contributions on sustainability.
Make sustainability a regular part of your building meetings with tenants.
Use an automated billing app to give them more control over their energy consumption.
Email them guides on building sustainable office spaces.
Regularly post recycling program reminders to your social media sites.
2. Update Your Tenant Communication Plan
Experts recommend you review and update your tenant communications program every 12 months to ensure it's meeting your tenants' needs. To effectively evaluate your plan, ask questions like:
Is the right person in charge of managing the plan?
Is your plan easily accessible by you and your tenants?
Are you updating your plan regularly?
Do you have all the components you need?
Can you measure the effectiveness?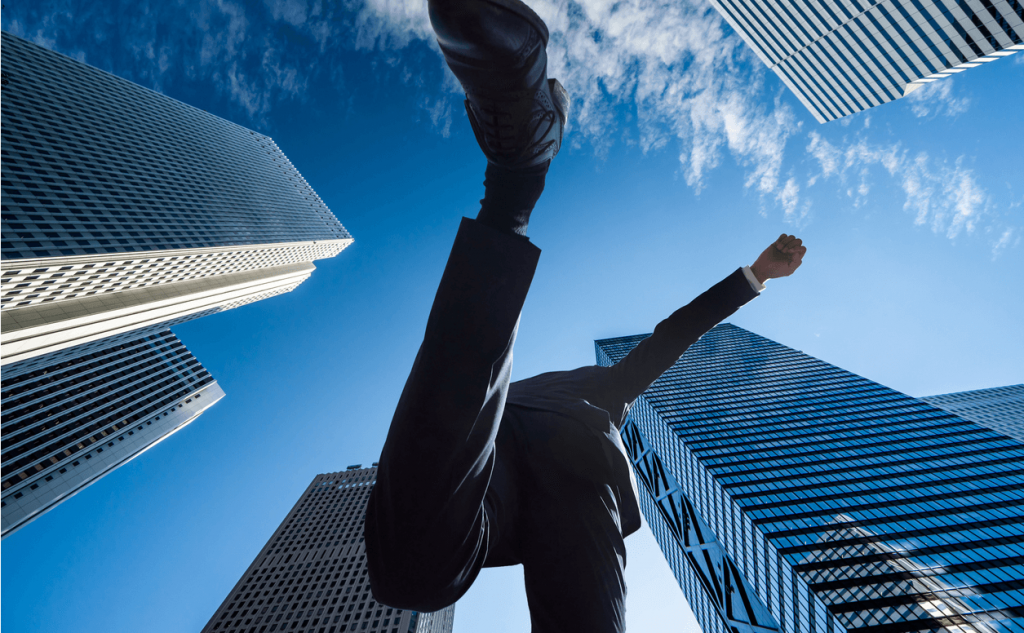 Regular evaluation ensures your tenant communication plan is up-to-date. Take advantage of technology by employing a multi-channel approach that includes email, phone, text and social media. Unprecedented events like COVID-19 have pushed the emergency component of comms plans to the forefront, as property managers work with governments to ensure public safety. Annual plan audits will ensure you're prepared.
3. Sort Maintenance Requests Fast
Resolving maintenance issues quickly isn't just good building management, it also makes your tenants happy. Nothing is more frustrating than working around a faulty light, broken door or unreliable internet. While most renters understand that things happen beyond the landlord's control, that doesn't absolve you from doing your due diligence.
Even if it's a small issue, get to the problem as soon as possible—it may not be a "small" problem for your renter. Today, it's easier than ever to locate one-off contractors and handyman services from online services like Angie's List or MyGuy. In the long run, hiring a contractor will likely be worth the cost if it results in a satisfied tenant.
These three suggestions highlight two key aspects of tenant satisfaction: information and control. Remember, your tenants have to factor your building management, administration and technology into their own business decisions. Unreliable internet service, late notices about lift outages or a confusing tenant payment process all affect their ability to plan and respond as an organization. Keep better information and more control as end goals in your decision making, and you'll always ensure that your tenant satisfaction improves.